---
We hope you find all the information you need to get started in IDPA, ICORE, or Rimfire. Action pistol is a fun and exciting sport. You don't need any special equipment. You only need a desire to practice smart range safety, exhibit safe gun handling skills, and a desire to have fun. Feel free to contact the President of North Valley Shooting Association or our ICORE Coordinator with any questions you have.
Print your Membership Form, Fill it out and Bring it to your next match.
Rre
It's that time again! Please print, fill out COMPLETELY, sign BOTH pages and bring it to a match!
I will be hold an IDPA Safety Officer Class on Sunday March 30th. Please read the following information carefully!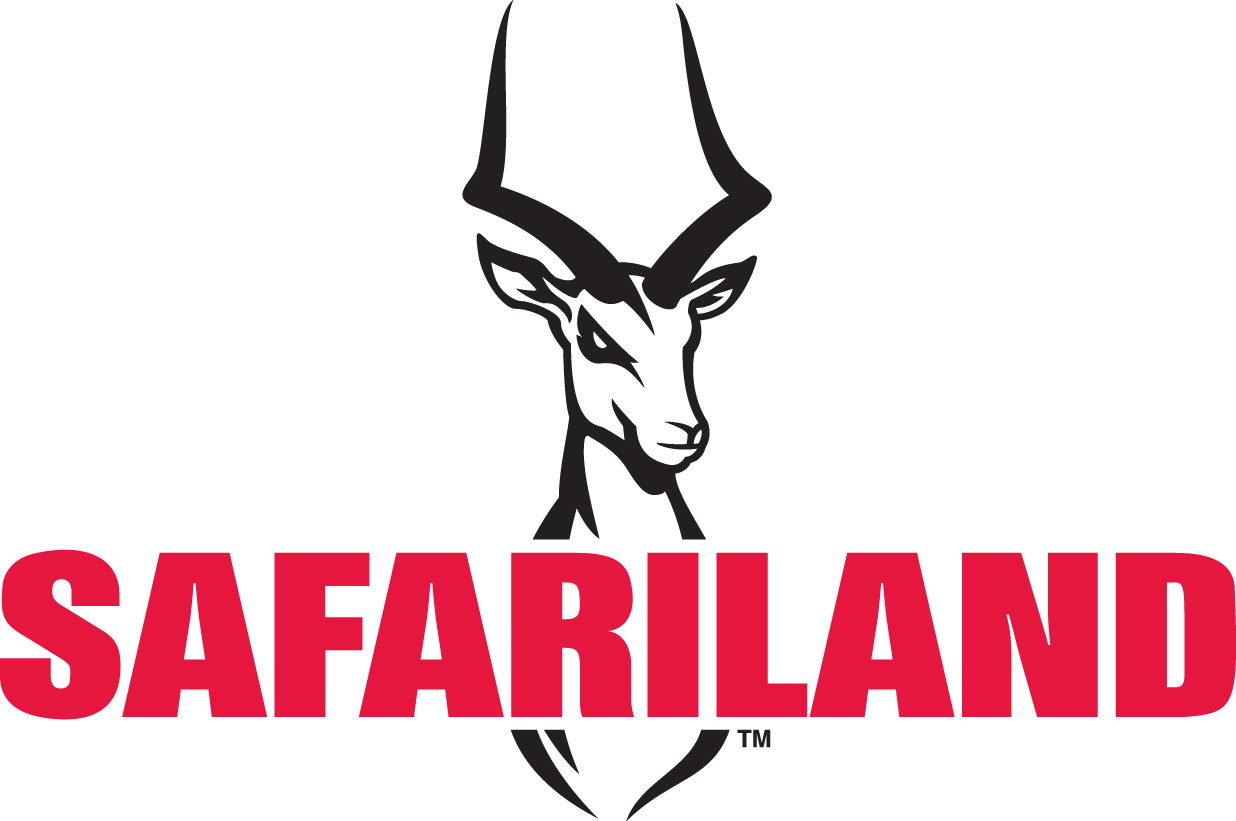 See the IDPA Blog post HERE for more info. Don't miss out!
Last week I submitted a proposal to the BoD asking if I could start a new shooting discipline on the first Sunday of every month. As a result of my proposal to the NVSA BoD, I am happy to announce to you all, USPSA (United States Practical Shooting Association) is coming to NVSA. North Valley Shooting Association began as an IPSC (International Practical Shooting Confederation) club back in the 80's. I'm not sure what happened after that but it all went away and IDPA filled the void in the mid-90's.
On April 6th 2014 NVSA will host again a USPSA match. I hope to make this an ongoing monthly match. However It cannot be done without shooters and helpers like you. I cannot do this all alone. I will need muscle to show up and setup prearranged stages. I hope to publish stages soon.
Stages are Here. Results

Open winner:
Limited winner:
Classic winner:
High Lady:
High Senior:
High Super Senior
Our ICORE Match on March 9th is this Sunday. Since the Feb match was rained out, we will try again with the same stage designers and stages. There is intermittent rain this week, so check here Sat after 6:00 for an update on the match status.
Stage settup is at 7:00, Registration starts at 8:15 and the shooters meeting is at 9:00. Remember to spring forward Sat night for daylight savings time.
Results: Here
Top Open - Jay Kuca
Top Limited - Shannon Cunha
Top Lady - Keri Cunha
Top Junior - Garret Burton
Top Senior - Jay Kuca
CDP Champion - Randy Hood - 119.92 (31)
ESP Champion - Chris Peplow - 113.02 (37)
SSP Champion - Brian Stone - 104.26 (31)
SSR Champion - Brian Gonsalves - 116.02 (18)
Most Accurate - Bill Miller - 186.13 (12)
Top Lady - Bonnie Sare - 165.71 (25)
Top Senior - Mark Hicks - 134.24 (32)
- HAS BEEN CANCELLED -
Will try and schedule more for next winter.
Stages are Here. Results

Open winner:
Limited winner:
Classic winner:
High Lady:
High Senior:
High Super Senior